[Video] Gross Vs. Net | Truck Driver Pay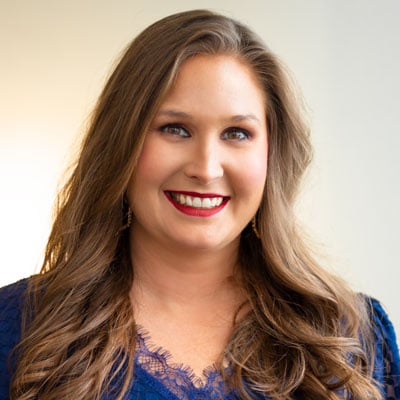 Samantha joined the Anderson Trucking Family in November of 2012 as a specialized driver manager and managed a fleet of mixed company and contractor drivers. In the spring of 2014, she transitioned to the driver administration department and began working in contractor services. While in contractor services, Samantha familiarized herself with all processes, procedures and information in regards to driver contracts, pay and settlements. She is currently the operations support manager and oversees both the contractor services department as well as the driver settlement department and leads both of her teams to ensure our drivers receive the highest level of service required to help navigate their accounts and settlements on a daily basis.
In the world of trucking, it's crucial to have a clear understanding of your finances. Whether you're a company driver or an independent contractor, knowing the difference between gross and net income is essential. Meet Sam, the Operations Support Manager at Anderson Trucking Service. She's here to help break it down for you. Gross income refers to the total amount of money you earn before any deductions, such as taxes or expenses. On the other hand, net income is the amount you take home after all deductions are made. Understanding this distinction is vital because it gives you a realistic picture of your earnings and helps you plan your financial future. Sam is passionate about ensuring that truck drivers have clarity in their finances, as it is key to a smooth and successful trucking career. So, join Sam as she unravels the complexities of gross and net income, and get ready to take control of your financial journey in the trucking industry.