How to Successfully Choose Freight Using Load Boards [5 Tips]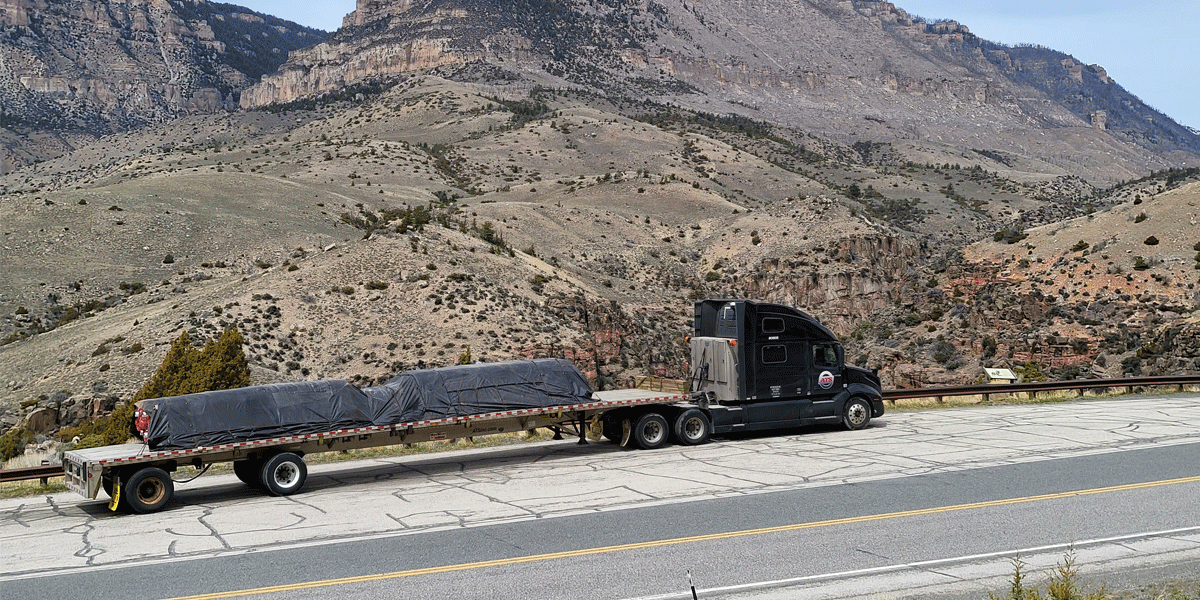 Subscribe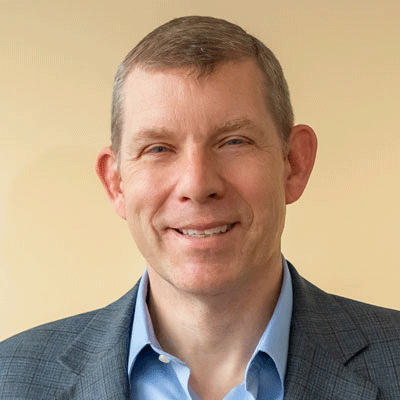 Andrew is the vice president of strategy and acquisition at ATS. Prior to joining ATS in November 2021, Andrew was group president of CRST's Asset Light businesses. In that role, Andrew led the strategic development and operations of CRST's flatbed, specialized transportation and brokerage divisions. Before joining CRST in 2012, Andrew spent 15 years at DHL Exel Supply Chain.
Do you feel like you're barely staying afloat as an owner-operator? Like you just can't seem to turn a profit, no matter how many loads you haul? If that's the case, you may not be using load boards effectively.
As an owner-operator, you have a lot of load board options to choose from. Which one do you choose? Do you use multiple boards? How do you plan and pick your loads to find the most success?
Self-motivation and a business mindset are certainly important keys to achieving success as an owner-operator. But even if you're skilled in both of these areas, you might still be struggling.
At Anderson Trucking Service (ATS), we carefully choose loads for our drivers that are designed to help them succeed and exceed their financial goals. Our tips can also help you be more successful as an owner-operator.
When you're finished reading our five tips, you'll be well informed on how to utilize load boards effectively.

What is a Load Board and How Does it Work?
Before you can figure out how to successfully choose freight on a load board, you must first understand how they work.
A load board, sometimes called a freight board, is an online marketplace where shippers, freight brokers and carriers can come together electronically to offer and bid on available loads.
Shippers and brokers use them to post loads that they don't have a contracted carrier to haul. Owner-operators and carriers will also use load boards to search for backhaul and other freight opportunities or post their available capacity if they're looking for freight to move.
There are several different types of load boards available today. Firstly, there are traditional, public load boards such as DAT and Truckstop.com. DAT started up as Dial a Truck in 1978 and enabled shippers and freight brokers to display their available loads on monitors in hundreds of truck stops across the U.S. If a carrier wanted a particular load they would then pay to get the phone number of the relevant shipper or broker.
Truckstop.com started up in 1995 and leveraged new internet technology to build the first online load board, which at that time was called Internet Truckstop. Over the past 20 years, both DAT and Truckstop.com have continued to evolve their service offerings. Today, they provide a broad suite of analytical, pricing, procurement and compliance tools to carriers, brokers and shippers alike.
They have also been joined by a number of other participants in the digital load board space. Many of the larger freight brokers, such as C.H. Robinson, TQL, Landstar, J.B. Hunt and Coyote Logistics have developed private load boards which, through the web or mobile applications, make their available loads readily accessible to small carriers and owner-operators. While there is no subscription fee for using these boards, the broker is making their money by paying the carrier a lower amount than it is receiving from the shipper.
In addition to DAT, Truckstop.com and the large broker boards, a number of new companies, such as Cloud Trucks, Newtrul, Convoy, Uber Freight, Zuum and Doft have recently entered the load board space, each providing their own version of a digital freight matching platform. Unfortunately, we would need a separate article to describe the similarities and differences between each of these offerings, but the key point is that there are lots and lots of options to choose from.
How to Use a Load Board Successfully [5 Tips]
Utilize these five tips to choose loads that will make you successful.
1. Understand Your Operating Costs
In order to be successful picking loads off load boards, it's critical that you understand your operating costs and know exactly how much revenue you need to generate per mile in order to cover your costs and generate a decent income.
Your principal operating costs will include fuel, equipment financing, insurance, maintenance, plates, taxes, tolls, scales, licensing, communications (e.g., electronic logging device and cell phone) food and, potentially, accommodations.
Without having a clear picture of the per-mile rate you need in order to break even, it'll be hard to find success. You'll essentially be flying blind. You must understand your operating costs to determine what revenue you need to make and which loads you should select.
When you scroll through digital load boards, the load details should list what's included in the rate. If you're uncertain about what's included in the rate, call the customer. There's nothing worse than thinking that fuel would be added to the rate only to find out that it was included. Or, that you as the driver were expected to assist with loading and unloading and again that requirement was included in the rate.
2. Build Out Your Schedule Several Loads in Advance
You should never deliver a load and then think, "Okay, what's my next load? What should I haul next?" If you want to succeed, the best strategy is to search for, select and book loads for your next several trips.
One of the great advantages of load boards is that you have the ability to build out your schedule many days, if not, weeks in advance. The early bird gets the worm as the saying goes.
While planning your loads for the next seven to 14 days takes time and discipline — and perhaps a different mindset than you're accustomed to — it's crucial to your success. Sit down once or twice per week and cherry-pick your loads — taking into careful consideration the per-mile rate, pick-up and drop-off times and the part of the country the load will take you into.
It may take some time to get into the habit of planning out your loads so far in advance, but the more you do it the more it'll become second nature.
A note of importance: Make sure you have the right equipment when you're choosing loads. If you arrive at a shipper with the wrong equipment, they can turn you away.
For instance, if you're hauling food, you'll need a food-grade trailer. If you are hauling floor-loaded or unpackaged freight you may need a specific number of pads and straps. You might even need a lift gate or side door for loading. These are all questions your fleet manager would typically ask, but as an owner-operator picking your own loads, it's your responsibility to confirm this information.
Make sure that if there's any doubt in the load details, you verify with the shipper before you book the load.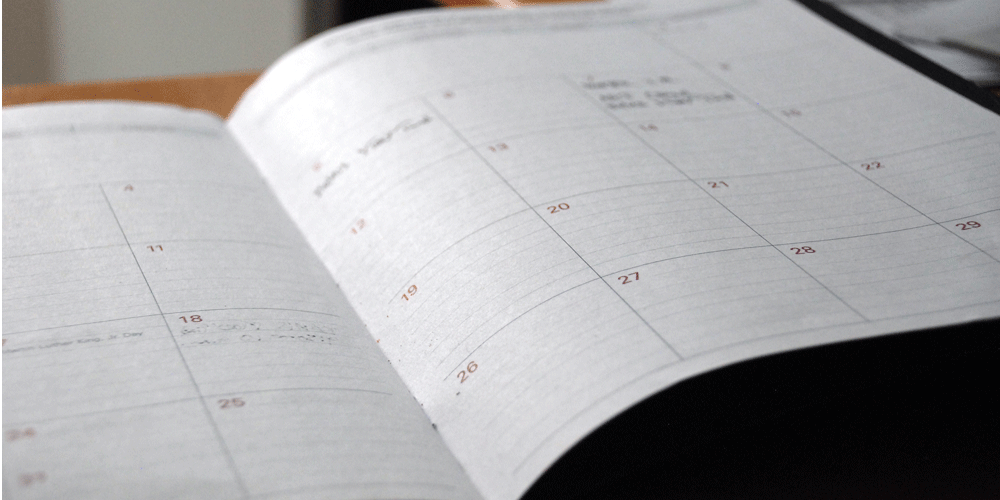 3. Find Two or Three Load Boards That Work Best for you and Become an Expert in Using Them
If you're new to using load boards, it can be daunting. There's a steep learning curve. You might not be tech-savvy and you might not be sure how to choose loads because you're used to having a dispatcher plan them for you.
In addition, there are dozens of load board apps you can choose from. How do you know which one to use?
The best strategy is to become an expert at using two or three load board apps. After exploring numerous apps, you'll get a feel for which ones you prefer based on the freight and the rates they offer.
When you choose just two or three apps rather than cycling through dozens of different platforms, you'll have the chance to understand a few apps really well and truly take advantage of their benefits. If you use too many apps, you'll hardly scratch the surface of what you can do.
Get familiar with how the apps work and then set up your preferences so you can extract the most value from them. The more familiar you are with the apps, the more sophisticated your preferences will become.
You can include information about what trailing equipment you have, where you live and where you prefer to drive. You can set your home time expectations and preferred length of haul. The apps will then present preferred loads to you, which can save a lot of time and help keep your wheels moving.
Many load boards also offer fuel discounts and savings on tires and parts. When you take advantage of these offers you can save a lot of money over the course of a year.
4. Bid On Loads
If you have the option to bid on loads, take advantage of it.
A lot of load offers will list a rate, but will also include the option to bid. They may or may not accept your bid, but it's worth it to try. Often you can get a few hundred dollars extra on a load just by bidding on it.
The more frequently you bid, the easier it'll become. You'll learn tips and tricks to successfully secure loads you bid on. For instance, if the pick-up time is five days out, shippers know they have time to get a good bid and they may not accept high bids. But if the pick-up time is within 24 hours, you have a great chance of having your bid chosen because they need someone to move that freight very soon.
This is particularly true in headhaul markets where there's a lot of freight available and relatively few trucks to move it. You have a good chance of your high bid being selected.
Also, keep in mind that you can do multiple bids at once, so you'll need to keep a careful eye on your bids.
Again, only bid on loads that you can haul with the equipment you have.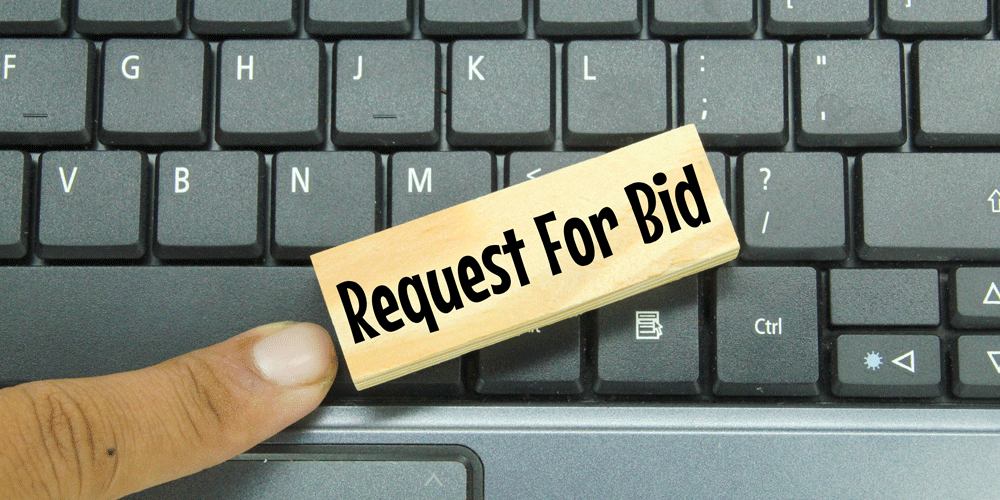 5. Understand the Market
Be sure you have a good grasp of the markets you're hauling into. Understanding headhaul and backhaul markets and where you can get the best rates is the key to your success.
You must be aware of the markets you're hauling in and out of so that you can plan your trips accordingly. For instance, if you're hauling into a backhaul market, make sure you have a plan of how you'll get out.
It's very difficult to make a living hauling freight between Florida and the Northeast. You'll put a lot of miles on your truck, but the revenue per mile is going to be low and you could experience a high percentage of empty miles.
Take Control — Without the Headaches
To succeed at hauling freight on load boards, you must think of yourself as a business person. You must be driven. You're in charge of your schedule, and you have the option to be as busy or relaxed as you'd like.
Spend time each week planning out your next few loads and use tools that are available from DAT, Truckstop.com and Freightwaves to research market trends and see what areas of the country are offering the highest paying loads. And really hone in on a small handful of load board apps to get the most benefit out of them.
As an owner-operator, what you really want is the freedom to select the loads you want to haul and go home when you want to go home. But that freedom can be hindered by all the paperwork you must complete and the financial burdens that come with running a business.
Maybe you want the best of both worlds: The ability to choose your freight and to get a little support. With Fusion from ATS, true owner-operators operate under ATS' authority. We handle the billing, insurance and other administrative duties so you can stick to doing what you love: Hauling great freight.
If you're an owner-operator and you're curious about this opportunity, you can learn more about Fusion and speak to an ATS driver consultant to see if you and your truck qualify.