[Video] 4 Truck Driver Disqualifications That May Prevent You From Getting Hired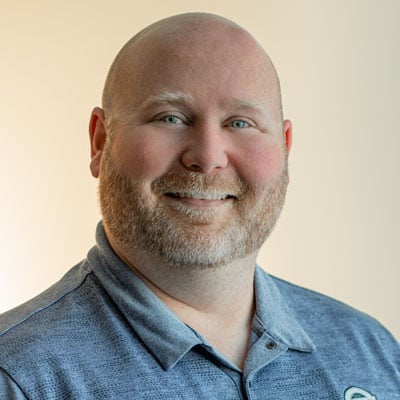 With over 7 years of experience in the transportation industry, John is a leading driver consultant on the ATS team. His focus is to find high-quality, professional, safe drivers – whether they are independent contractors or company drivers employed with ATS.
Are you wondering what might stop you from being hired at a trucking company? If you're looking for a new trucking job, this video is for you!
As a driver consultant Anderson Trucking Service, I'll break down the four main reasons you might not be hired. This includes:
Hiring Areas
Verifiable Experience
Expired Medical Card
Criminal Background
If you aren't in a company's hiring area or you have an expired medical card, you won't be hired. Unless they're a training company, many companies won't hire you unless you have verifiable experience. Additionally, if you have something in your criminal background that goes against their guidelines, you won't be hired.
The important thing is to remember to research the companies you want to work for and talk to their recruiters.