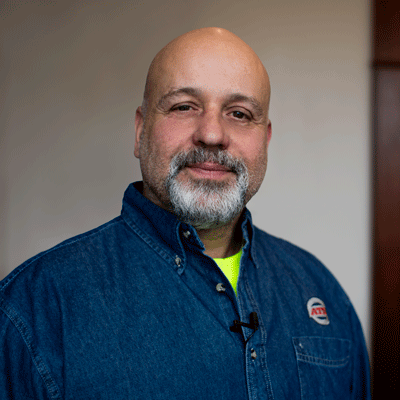 David has been truck driving for more than 40 years. He's currently a company driver with ATS in the vans division.
Do you have a dash cam in your truck? It can be frustrating to feel like someone is watching you while you're just trying to do your job. But in reality, the cameras are designed to help you to become a safer driver and to exonerate you in case you're involved in an accident that you didn't cause. They're not there to put you on edge.
I've been driving for over 40 years and I've both worked with cameras and had them in my truck. I'll offer my perspective on cameras and how they can be a helpful tool. I'll explain how the cameras work, what triggers an event, how you can improve your safe driving habits and how the camera can help you.
If you're looking for more information about dash cameras, you can learn more about them and how they work here: Forward-Facing Truck Dash Cams: Everything You Need to Know