[Video] What is a CSA Score and Why Should I Worry About It?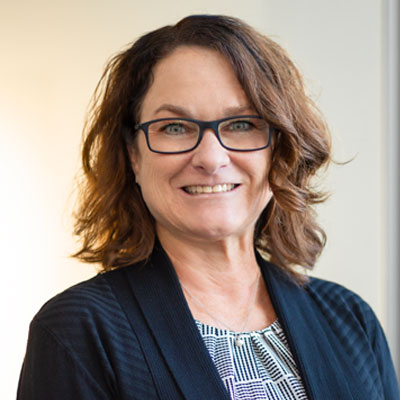 Kelli has been in the trucking industry since 2003. She got her start working in compliance for a trucking carrier that specialized in government freight. She has been the compliance manager with ATS since 2017.
Do you think you're a safe driver? Let's see what your CSA score has to say about it!
CSA stands for compliance, safety and accountability. It's a program put together by the Federal Motor Carrier Safety Administration (FMCSA) to identify drivers and carriers with unsafe behaviors. It's designed to get unsafe drivers and carriers off the roadways.
If you receive a violation, it comes with a code. Each code ranges in CSA points from one through 10, with 10 being the highest. There are seven "buckets" (or categories) of unsafe driving behaviors. High CSA scores are associated with more inspections for the carrier. Drivers with high scores may not be hired by some companies. As a driver, points stay on your record for three years.

Read the full article: What is a CSA Score and Why Should I Worry About It?