4 Key Considerations When Switching Trucking Companies

Subscribe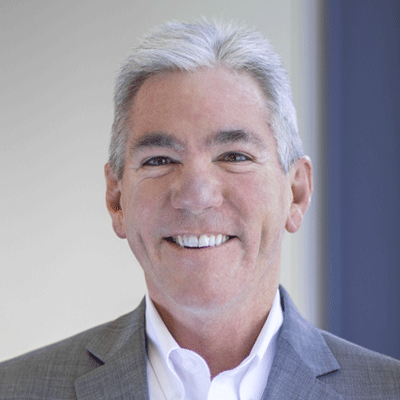 With over 30 years in transportation, Joe has developed an appreciation for the industry and how vital safe, high-quality drivers are to a company's success. As the (former) vice president of driver recruiting, Joe led a team of driver consultants while finding creative ways to attract drivers to ATS. He began his career earning a criminal justice degree while serving in the U.S. Army and joined ATS after being honorably discharged in 1990. During his time at ATS, he's served in various roles, including general manager of ATS International.
Are you looking for a new driving career in trucking? Do you think the grass is greener on the other side at another trucking company? Maybe you aren't taking home the pay your current trucking company promised, you need better insurance benefits or the company is simply no longer a good fit for you.
If it's time for you to switch trucking companies, but you don't want to make a drastic decision that results in further unhappiness with a new trucking carrier, you need to do your research before putting in your two weeks' notice. This list of questions will act as a handy guide when you're researching trucking carriers.
Here at ATS, I know how important it is to have as much information as possible before deciding which trucking company you want to call home. I've been working with truck drivers and recruiters for more than 30 years discussing how to meet the needs of drivers like you. It takes the right kind of person to be a truck driver, and if it's the right career path for you, then you need to make sure you find a carrier that meshes well with you and advocates for you out on the road.
In this blog, I'll discuss the questions you must ask when you're researching trucking companies. This includes slowing down your search and making a list of negotiables and non-negotiables. Check out my top tips for finding the best truck driving job for you below.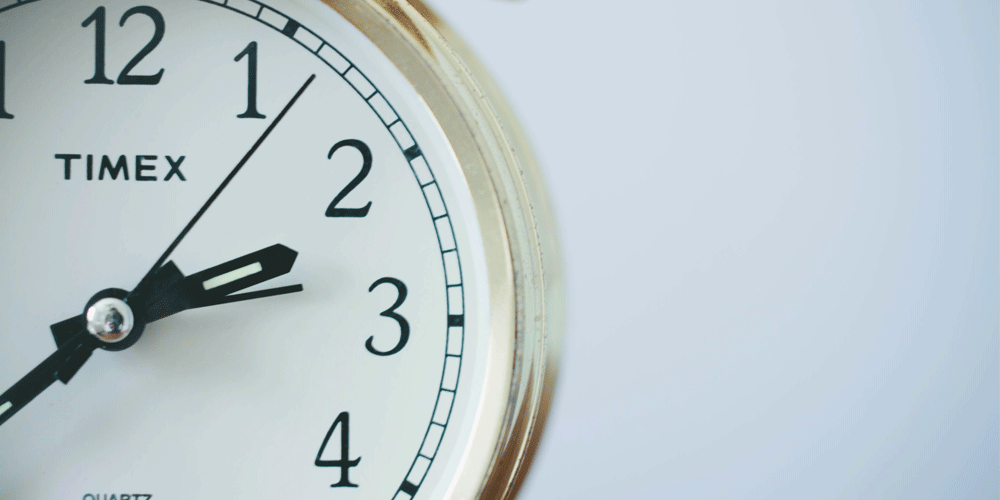 1. Take Your Time When Switching Trucking Companies
First thing's first...what kind of driver are you? Are you frequently on the move or do you prefer to take your time to think through a decision? For the sake of simplicity, we will divide drivers into two categories: transient drivers and methodical drivers.
A transient driver is one who frequently hops from trucking carrier to trucking carrier--chasing freight and a big paycheck. They might follow a knee-jerk reaction and choose a trucking company without doing much research on the carrier.
Choosing the "sexy" job isn't always the best decision to make long-term. Slow it down and take your time when changing trucking carriers. You wouldn't get married to someone after first meeting them, so don't marry a trucking company without first determining if you're compatible.
A methodical driver takes their time when deciding which carrier they want to work with. Unless you are absolutely desperate to take a job, you shouldn't jump into just any old truck driving career. Take your time researching several trucking companies.
Talk to driver recruiters from different companies to find a carrier that aligns with your values and career path. Talk to more than one or two carriers. It shouldn't take two or three hours to decide who you want to work with. It might take two or three weeks or even two or three months.
Without giving yourself adequate time to gather all the facts to make a decision, you may end up taking a job that will not align with your values and will deliver a bad experience for everyone involved. You may find yourself hunting for another job soon. And everyone knows that switching jobs is never fun, especially if it might mean going without pay for several weeks.
2. Ask About Freight Type and Driving Styles
Talk to a driver recruiter about your driving options with the company. Can you lease a truck or can you be hired on as a company driver? Ask about the trucking company's freight type and mix or diversity and safety protocols. You may not want to haul the freight they're hauling, or you may not want to haul the same exact thing day in and day out.
Ask about their track record in helping drivers grow in their careers and where that falls on their priority list. They may not be able to offer you the career growth you desire for yourself or the support you need to get you there. Make sure they value safety just as much as you do, too.
You'll also need to determine what type of driving style the company offers, including over-the-road, regional and local. The right trucking company should meet your lifestyle preferences.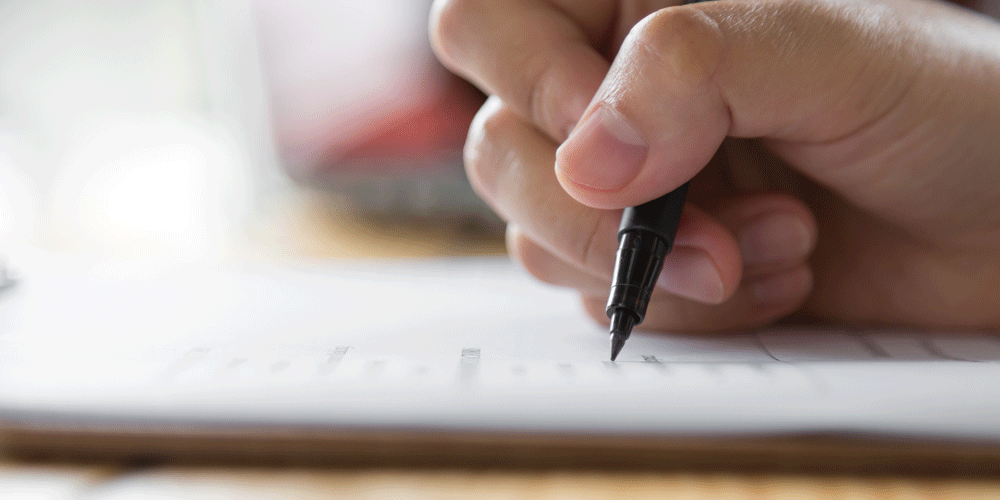 3. Make a List of Negotiables and Non-Negotiables
Pay is obviously top of mind—no one wants to work for nothing—but you should also make a list of negotiables and non-negotiables when changing trucking companies. A company may want you to stay out longer than you'd like to. Will you do it if the money is worth it?
Don't settle. If you could paint the ideal carrier to work for, what would that look like? Keep a checklist of questions in mind as you research and talk to driver recruiters. Here are just a few of the questions you should be asking before you get to orientation:
How does the lease program work?
What's the difference between being a lease driver versus a company driver?
What are the benefits?
How often can I go home?
How are settlements done?
Is the company stable?
What is the quality of the equipment?
As you consider your options, remind yourself why you're switching companies and what you don't want out of a new company. Think about your long-term career plan. If you haven't made a plan yet, now is the time. Where do you see yourself 10 years down the road? If you are a transient driver, you might make a snap decision to go with whichever carrier will hire you on, but they may not have the best practices or your best interests at heart.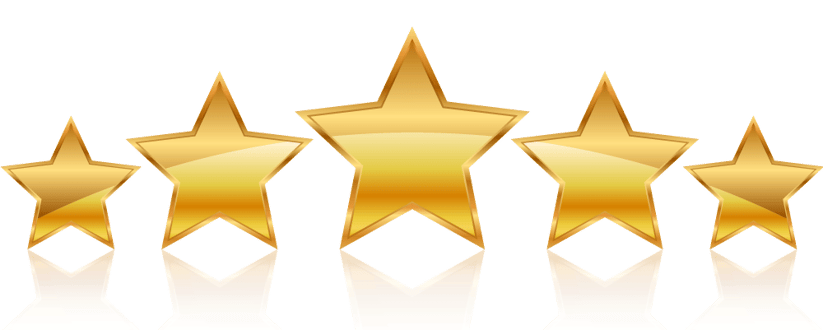 4. Look into the Carrier's Reputation
When doing your research, you must look into the trucking carrier's reputation. Review their website and social media channels. Compare each company. Determine if their values align with yours. Read their reviews, watch their videos, and tune into any live Q&As they may offer so you can ask questions in real-time.
You should be looking for a stable, financially sound organization. Ask your driver recruiter about their turnover rate. If they have a high turnover rate, the company might not be nurturing the drivers; they may be churning through drivers instead. If you want to grow, you need to find a stable company you can grow alongside.
It's also a good idea to talk to other truck drivers that work with that trucking company. Ask them what they think of the trucking company, if they would recommend them to other drivers, if they feel stable with the truck carrier, and so on. Take the opportunity to learn about the company from the driver's perspective versus what the trucking carrier puts on their website. If your recruiter doesn't give you any reference drivers to talk to, take that as a red flag.
You should be able to trust the trucking carrier and driver recruiter you're working with. Build a relationship with your recruiter and driver manager (or dispatcher). If you can, investigate how the carrier trains its driver managers. Your driver manager will be your constant support and closest resource on the road. They should be able to adequately meet all of a driver's needs.
Keep On Trucking!
Hopping from trucking carrier to trucking carrier will only leave you with a sour taste in your mouth. Do your research and ask plenty of questions to ensure you feel good about your decision in the long run. Don't apply for multiple positions and simply choose the recruiter that calls you first.
If your emotions are as widespread as the roads you travel across each day, it's time to get some advice from a pro. Bookmark this page and fill out our quick app to receive more information from a recruiter.